Welcome to watch the webinar "How Marketing Defines Our Digital Company" on August 10, 2021 (Tuesday) at 7:00 PM with lecturer Terry Kyle.

Language: English
За Семинара
In the seminar you will learn:
Tricks that have helped him develop the company
Internal vs External marketing
10x expansion of assets
Brand building
Useful techniques for hiring new employees
За Лектора
Terry Kyle
Terry Kyle is an Australian who has lived in Bulgaria for over 10 years. He has over $ 10 million in online sales behind him. Co-founder of the hosting company WPX and founder of the Every Dog Matters Foundation.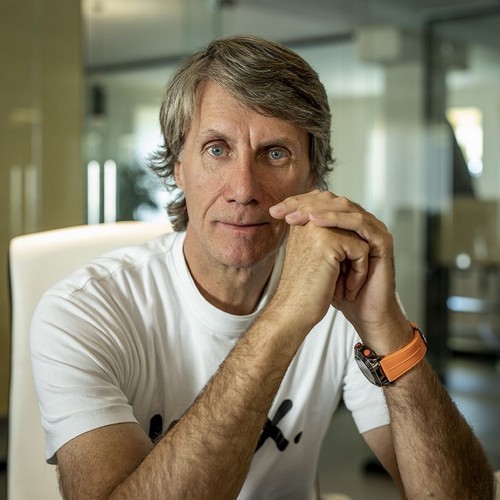 Ресурси
Няма ресурси за този семинар